So you're looking for the best places for breakfast in Reykjavik? Well look no further, we've got you covered. Breakfast is the most important meal of the day, and Iceland certainly takes its breakfast seriously!
There are so many things to do in Reykjavik and you want to make sure you are powered up to explore.
Planning your trip to Reykjavik last minute?
Make sure to book ahead! Hotels and tours often sell out the closer you get to your trip. Here are our top picks for Reykjavik!
Top Experiences And Tours In Reykjavik:
Top Hotels In Reykjavik:
We believe that Reykjavik has some of the best breakfast spots in the entire world, and there is such a wide selection! Whether you are just looking for a place to grab your morning coffee before a day of adventuring, wanting something to satisfy your sweet tooth or try some of the amazing Icelandic salmon, there will without a doubt be a place for you to enjoy your breakfast in Reykjavik.
8 Best Places For Breakfast In Reykjavik
Vox Brunch
Vox Brunch is known for having some of the best food in town, so its only natural that Vox Brunch is one of the best places to get breakfast in Reykjavik!
Vox Brunch oozes modern class and has become well known around the world for its brunch that is served exclusively on the weekends.
Whether you're feeling something more breakfast-esque or some light lunch, Vox Brunch is without a doubt something that you need to experience on your trip to Reykjavik! Whether you'll be dining with friends, family, a partner, or solo Vox Brunch will be able to accommodate you.
The brunch is served buffet style and consists of homemade bread and croissants, salads, smoked salmon, eggs Benedict, bacon, sausages, and a delicious-looking array of desserts. It is truly one of the best restaurants in Iceland!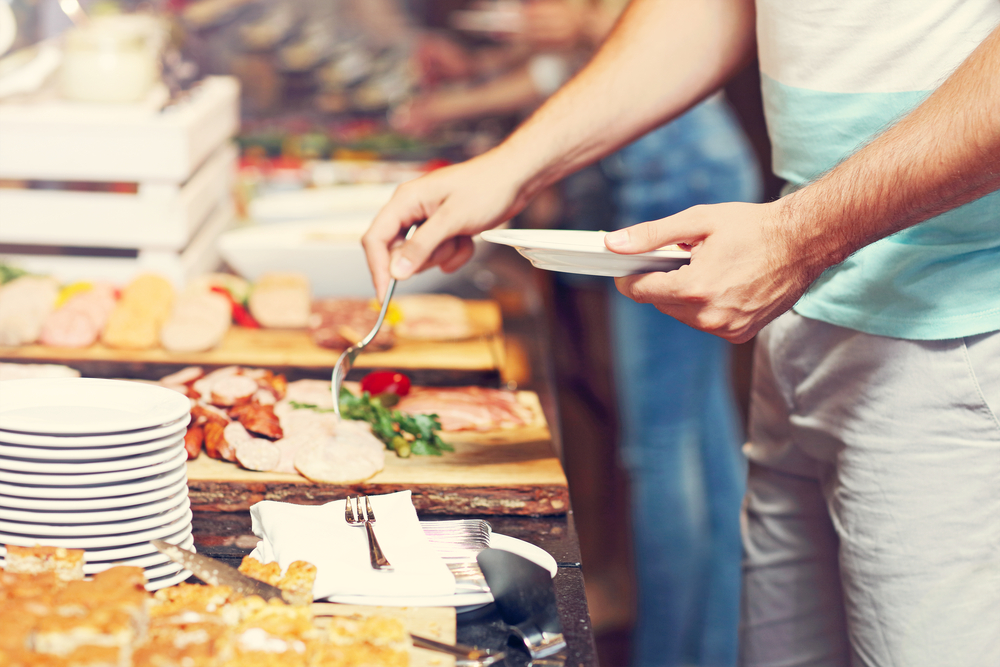 Bread & Co
Bread & Co is certainly a place you will not miss – it is easily identifiable by the distinctive, bright, and bold artwork on the exterior! Bread & Co is the perfect place for breakfast in Reykjavik if you're looking for something quick and on the go to set you up for a day of exploring the city.
Bread & Co have gained a great reputation since they opened in 2016 for their freshly baked sourdough and cinnamon rolls. You will quite literally see the bakers kneading the dough before your eyes their products are THAT fresh!
If you fancy learning a little about their baking techniques, they will be more than happy to answer any questions for you!
The only slight downside is that there is little seating in Bread & Co, so be prepared that you'll have to eat your food on the go!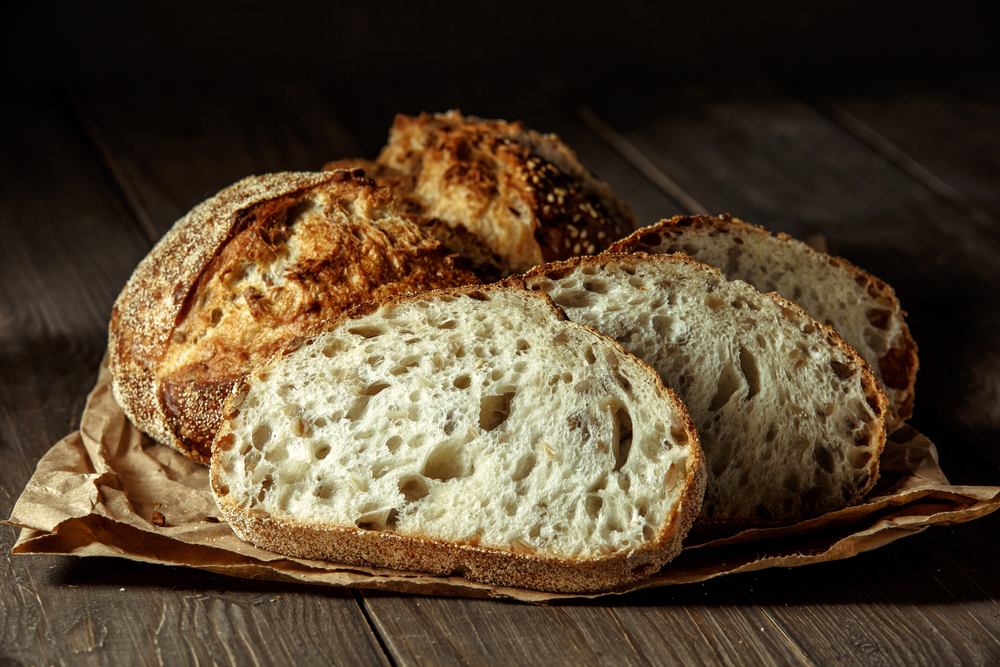 Laundromat Cafe
The Laundromat Cafe is one of our favourite places for breakfast in Reykjavik. We think it is such a fun, family-friendly place. And yes, it is actually a laundromat – you can wash your clothes whilst having your breakfast which is such a great idea! The aim is to promote socialising in a comfortable environment.
And this restaurant has plenty to talk about. Apart from it being an actual laundromat, the counter is made out of books which is a real conversation style.
Laundromat Cafe is the best place for breakfast in Reykjavik if you're looking to start your day off right with a big breakfast. They're known for their big portions including their famous Dirty Brunch, as well as various vegetarian and vegan options.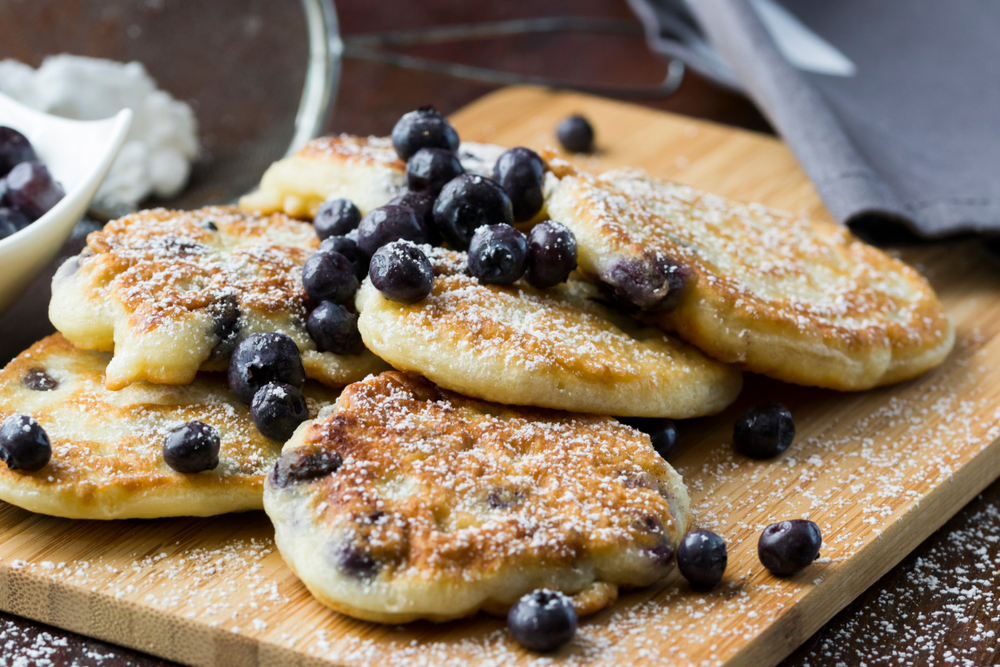 Kaffivagninn
Established in 1935, Kaffivagninn is Iceland's oldest restaurant and should definitely be on your list of spots for breakfast in Reykjavik.
There's a lovely cozy atmosphere at Kaffivagninn that you can only get at establishments that have been around for a long time and is a really popular spot amongst tourists and locals alike.
The restaurant actually used to be a food truck before it was converted into a food shed, but you really would never know! The place is filled with so much history and charm.
Kaffivagninn is well known for having amazing fish and chips, but they have a great breakfast menu too that is served rom 8am to 11am. The menu is kept super simple, but does have some smoked Icelandic salmon.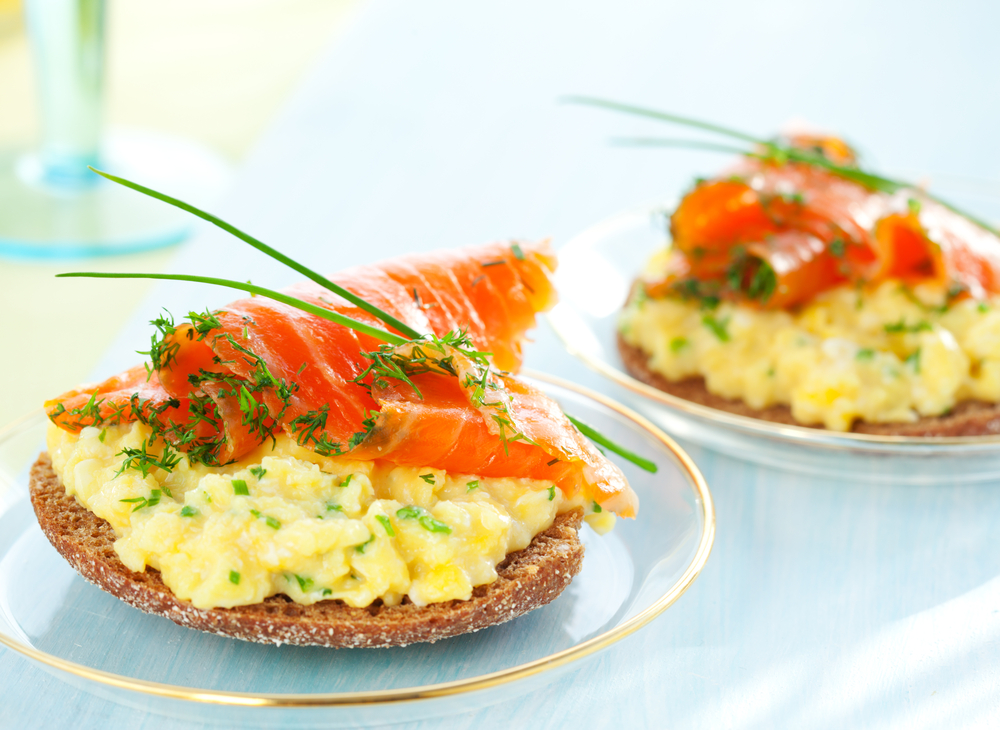 Sandholt Bakery
Who doesn't love bakeries? Sandholt is certainly one of the best, and one of the nicest places to get breakfast in Reykjavik.
The fourth generation family bakery is unique in the sense that they like to take old, traditional recipes and bring them a new life. They are well known for their bread, and also make amazing french toast, pastries, cakes, and most importantly, amazing coffee!
Sandholt Bakery is centrally located on Laugavegur, right in the heart of Reykjavik making it the ideal spot for your breakfast in Iceland.
If you need any more convincing, everything is freshly made every morning with quality ingredients.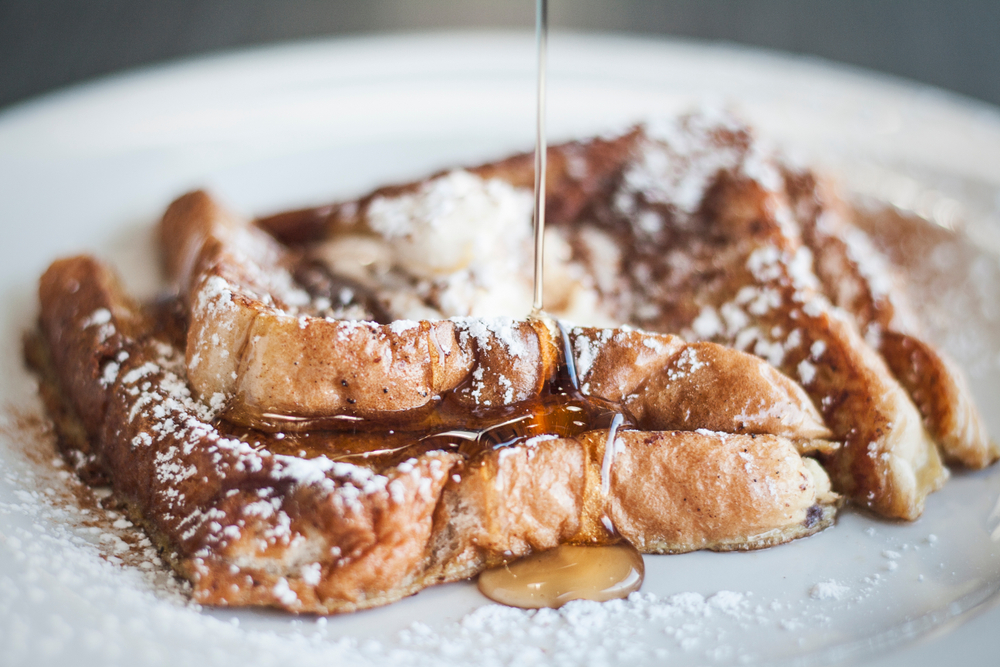 Grái Kötturinn
Grái Kötturinn is a great spot for breakfast in Reykjavik and has a lot of history to go with it.
Grái Kötturinn opened its doors in October 1997 by local artists and husband and wife Jón Óskar and Hulda Hákon. After twenty years, Grái Kötturinn they sold the restaurant to their friends making sure the establishment is still family owned and orientated.
Grái Kötturinn translates to 'The Grey Cat'. There is a traditional Icelandic saying that if you linger around the same place frequently, you become a grey cat to that place. Coincidentally, when the restaurant used to be a jewellers, there was actually a grey cat that used to visit! We absolutely love that story.
Grái Kötturinn pride themselves on their bread and their pancakes which are made fresh. 'The truck' is their signature dish and consists of American pancakes, bacon, potatoes, fried eggs, tomatoes and toast. They are also well known for their coffee, so make sure to get some when you visit.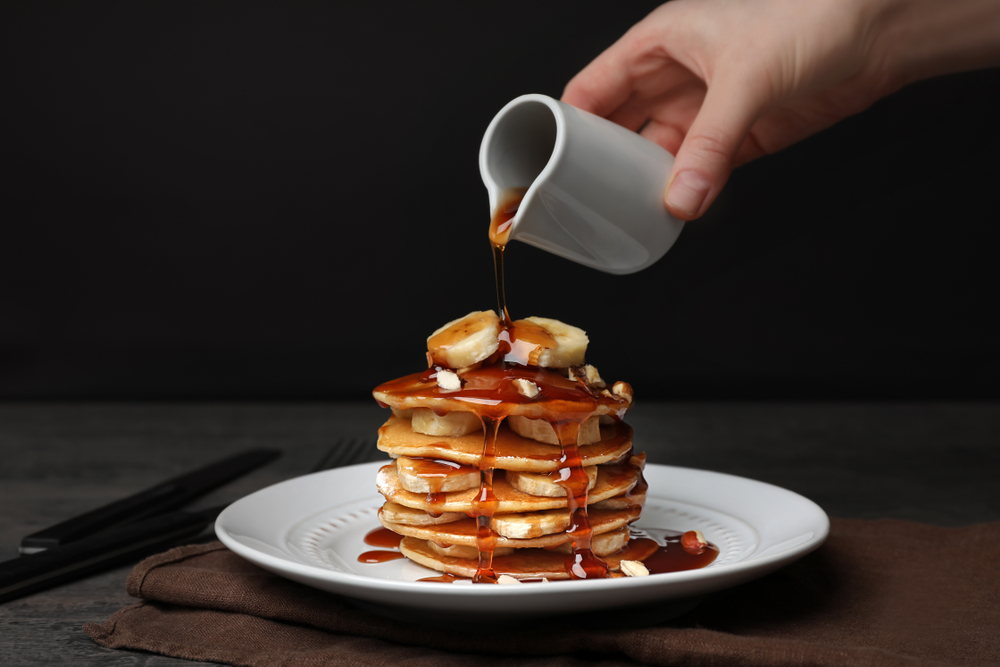 Reykjavik Roasters
If your breakfast is all about coffee, then Reykjavik Roasters is where you should be headed! This coffee house has been keeping the people of Reykjavik awake since 2008 and is the perfect place for breakfast in Reykjavik if you just fancy a good coffee. It is one of the best restaurants in Reykjavik for coffee.
It's a super hipster-looking place that is often visited by locals to do some work or meet friends. Their coffee is carefully selected, roasted, and produced in-house and guests can observe the whole process. Can you smell the coffee grounds yet?
Reykjavik Roasters is open from 8:30AM and can be found off the beaten path in a residential neighborhood, just above the main shopping street Laugavegur.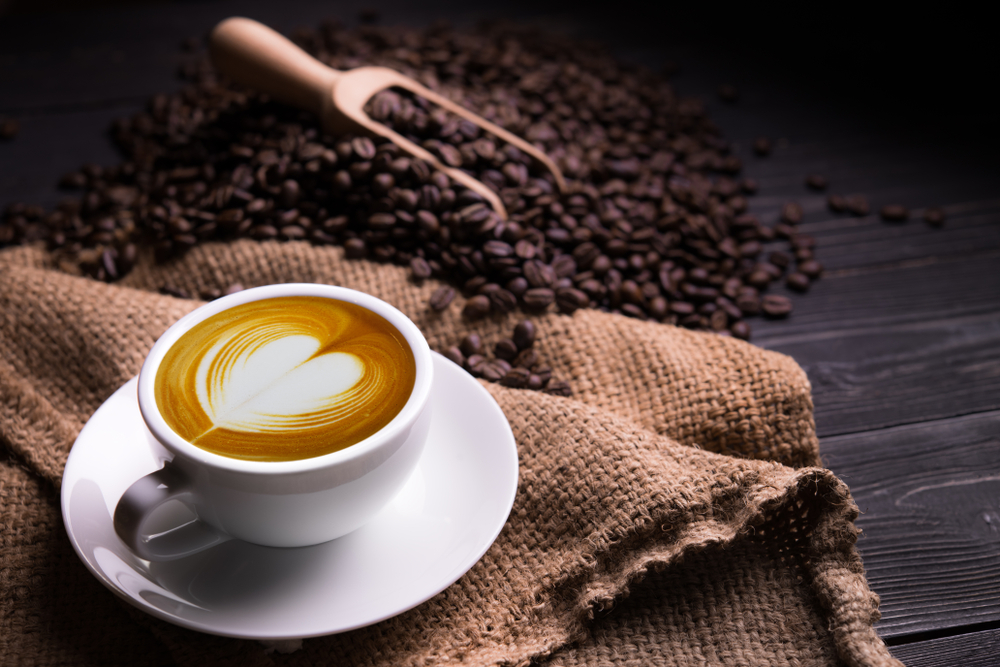 Cafe Loki
If you are looking for some true Icelandic food during your trip, then Cafe Loki is the place to go for your breakfast in Reykjavik. Cafe Loki's menu is full of traditional Icelandic dishes, just like mothers and grandmothers used to make!
Cafe Loki is a family fun restaurant right in the heart of Reykjavik. It's actually right across the street from Hallgrímskirkja, the most famous landmark in Reykjavik.
The restaurant opens at 8AM and serves many different fish dishes as well as pastries.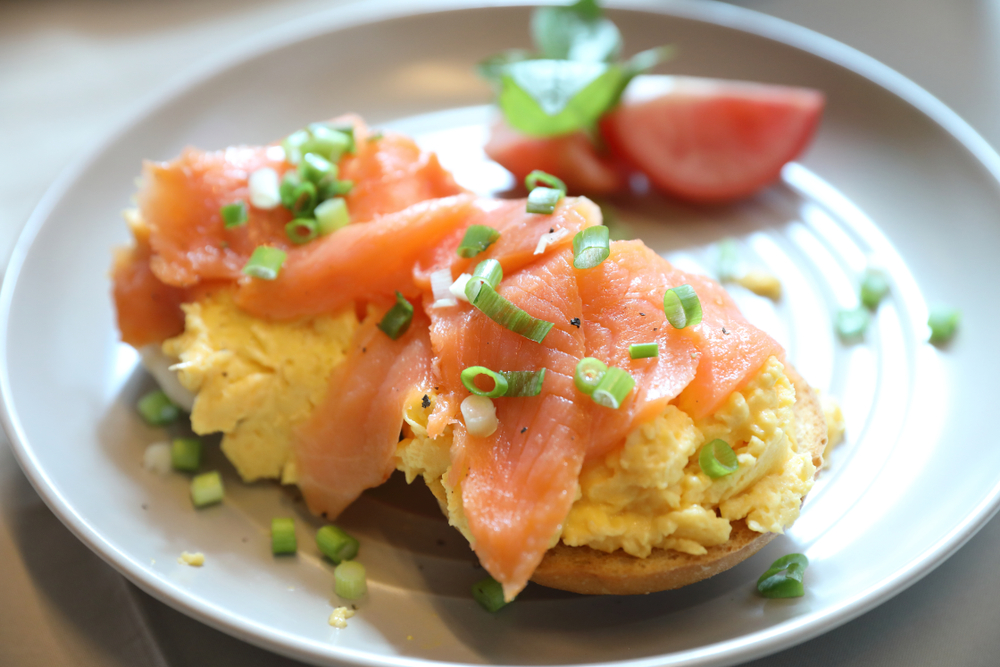 And that is our list of places for breakfast in Reykjavik! We hope you have found something to your liking and enjoy your trip to Reykjavik, one of our most favorite places in the world!