If you are planning your Iceland travels, this is where you should start!
This page has all of the pertinent information that you need to know all in one place so that when you are planning your Iceland travel, you can easily have this on hand!
Iceland is one of our favorite places and one of the most unique and amazing places on the planet! It is the reason so many travelers keep getting hooked and coming back again and again!
We know that planning a trip to Iceland can be overwhelming, but it doesn't have to be! Our Iceland travel guide will be a "starting off" point for you so that you can visualize a lot of our favorite and most helpful posts on this website!
Get a FREE printable "Hidden Gems In Iceland" E-book by joining our private Iceland Facebook Group and share your photos and ask for tips and tricks.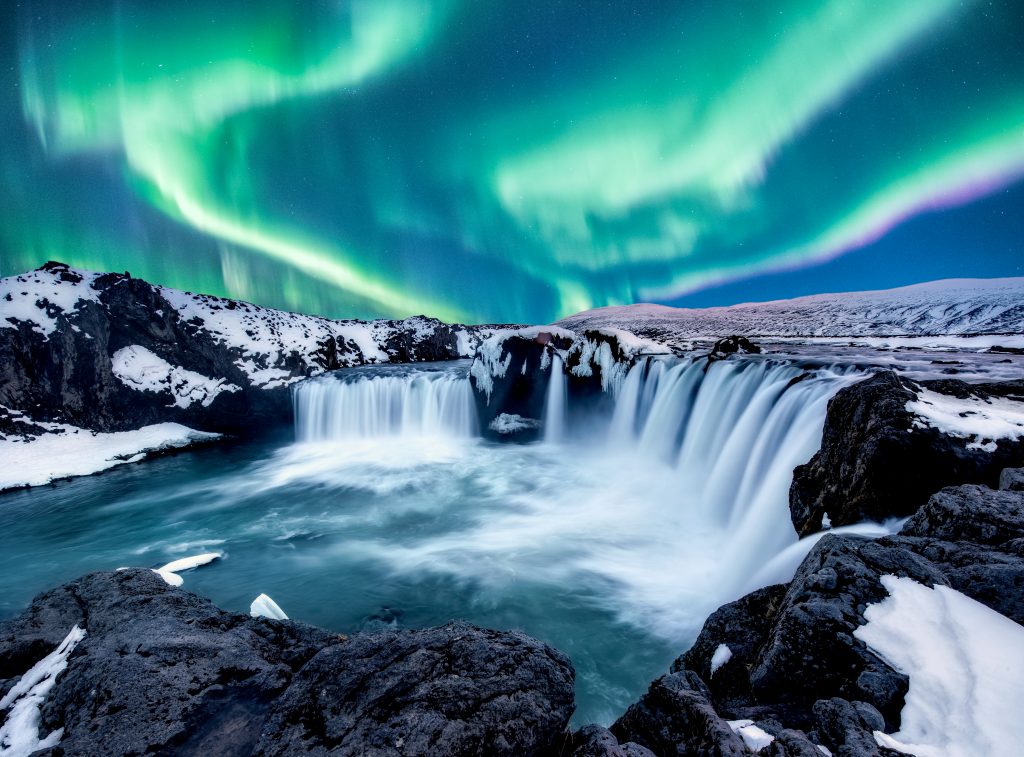 We will help you compare costs, find tours, choose the perfect Iceland itinerary, learn how to pack, explore different regions, and decide when the best time to travel Iceland is for you!
Luckily for you, all seasons have their benefits when visiting Iceland, it just depends on what you hope to get out of your trip!
Our detailed Iceland travel guide has come to be as a result of many trips to Iceland over the course of many years but at one point, we started just like you!
We didn't know what to do or where to go. But with a ton of research and traveling Iceland in all seasons, we are here to make it easy for you to understand!
Below you can find a selection of our suggested Iceland travel articles to get you started on planning your trip. Our website has a whole lot more than just these articles, but this is a jumping off point for you to begin.
Make sure to search our website if you are looking for something specific because we probably just forgot to add it here!
Discover our custom Iceland travel itineraries! While we have hundreds of helpful posts, sometimes it is nice to have a pre-packaged itinerary you can use right away!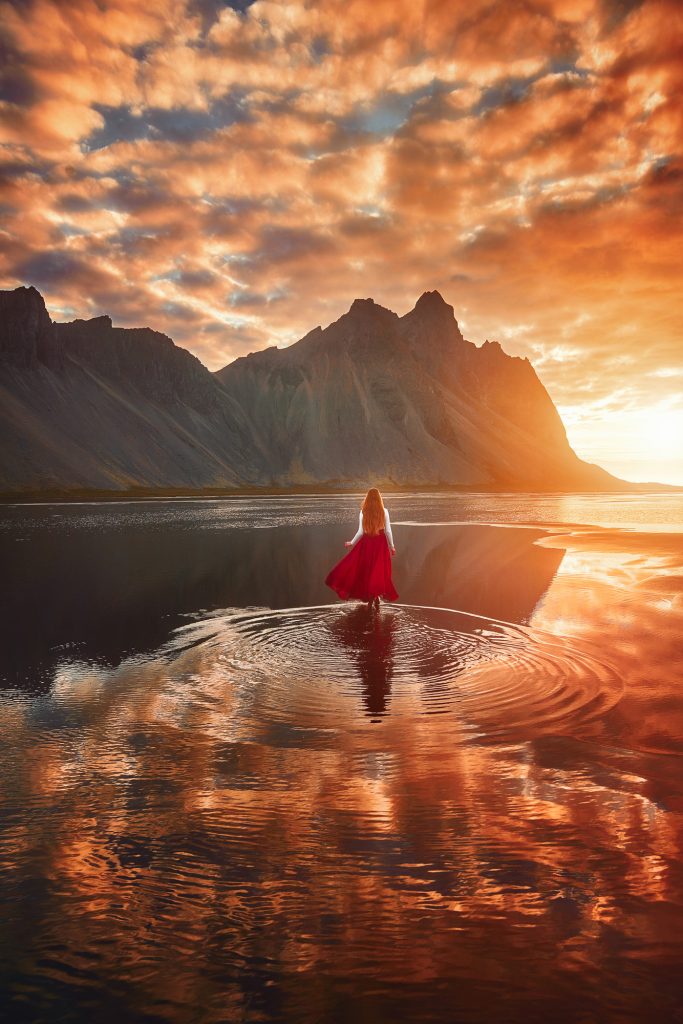 Practical Information For Traveling Iceland
Here are some practical tips and information for your Iceland travels! From money in Iceland to how much it is going to cost to visit, this is where you can start the overall planning of your journey!
When To Travel To Iceland
Of course the question of the hour is when to plan your Iceland travels! And we totally get this!
At the end of the day, there is no right or wrong time to travel to Iceland! There are pros and cons to each season and each season depends on what you are looking to get out of your trip.
We break down how to choose and the articles below can help you decide!
Winter Travel In Iceland
Traveling to Iceland in winter is an entirely different ballgame. Iceland is actually quite mild in winter, but there are some things you need to know in order to safely experience the country.
For example, weather changes quickly and you could be caught in a dangerous storm if you aren't careful. And how about tips for chasing the Northern Lights?
Iceland Travel Itineraries
After visiting Iceland many times, we like to think that our Iceland itinerary suggestions are pretty good! They have helped hundreds of thousands [no really!] of people plan their trips over the years.
Below, we break it down so that you can easily plan your trip to Iceland, no matter what amount of time you plan to be there!
Where To Stay In Iceland
Somehow, Iceland has a lot of places and very few places to stay! There are lots of places if you know the right spots, or it can feel like options are limited if you aren't looking in the right places.
Luckily for you, we know all the right places to look and have compiled these lists of where to stay during your Iceland travels. This includes tips and help for all budgets.
Whether you are visiting Iceland on large budget or a shoestring budget, there is somewhere amazing for you to stay!
Best Tours And Day Trips In Iceland
Depending on your travel style, you may want to do a variety of tours during your Iceland trip! We have done many tours in Iceland and there are some experiences you can't even have on your own!
If you aren't usually a tour person, that is okay! But just keep in mind that some experiences such as glacier hikes or whale watching must be done on a tour.
We have pulled together a great deal of information on affordable and high quality tours to experience during your travels to Iceland!
Driving In Iceland
Don't want to do a tour and prefer to drive? That is okay! This is probably the most important Iceland travel section as it is highly important to safely drive a car in Iceland!
Even if you are taking some tours, you may want to drive as it is! Here are our massive posts on driving in Iceland that you really should read!
Things To Do In Iceland
There are so many things to do in Iceland! We have an entire tab/section about this on our website and we couldn't possibly list all of the amazing things to do and see here!
We are going to throw in a few posts to start you off, but we highly suggest heading to our things to do tab to learn more! This will help inspire your Iceland travel itinerary.
Reykjavik Planning Tips
Ah Reykjavik, the capital that everyone must see once! Personally, we don't suggest more than a half day in Reykjavik because we prefer the nature, but everyone is different!
If you want to see Reykjavik or use it as your home base for your Iceland travels, this is the section for you!
Romantic Iceland Travel Planning
Iceland is one of the most romantic destinations on earth! Many people plan their honeymoon, elopement, proposal, or wedding in Iceland.
If you fit into any of these categories, then this is the section of this Iceland travel guide for you! We hope you have a wonderful time!
We hope that you found our Iceland travel guide to be a helpful starting off point for planning your dream trip to Iceland! Iceland is truly one of our favorite places on earth and we are happy to help answer any questions! Feel free to comment below or contact us by email!